ADWEEK (5)
Adweek is the leading source of news for marketing, media and advertising professionals. It delivers insightful, forward-thinking content across various platforms, including a week ...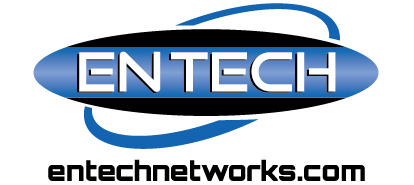 Entech Network Solutions (3)
Entech is a full-service Human Resources Consultancy specializing in talent acquisition, executive recruitment, business consulting, career coaching, and project management. We hav ...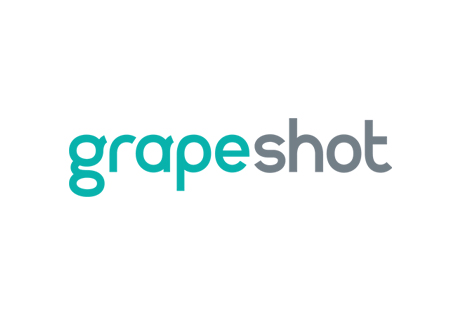 Grapeshot (10)
Grapeshot is a global privately-owned technology company that deploys machine learning to unlock the value from data. Grapeshot's Live Context Marketing Engine provides marketers w ...
Parsec Media (7)
Parsec is the first platform to charge for media based on the amount of time that consumers choose to spend with advertising. It's a rewarding product to work on and sell as i ...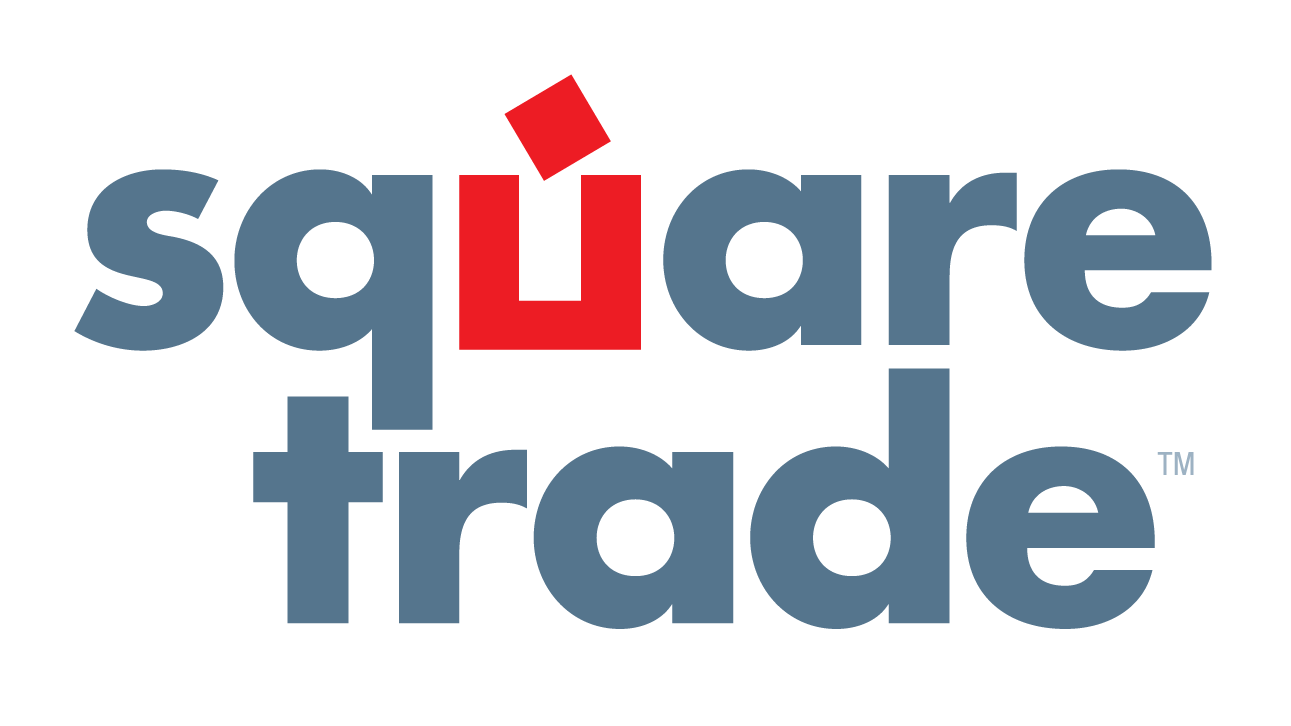 SquareTrade (1)
 SquareTrade is the only warranty provider with a five star rating for customer service, and it's all based around the idea of doing our very best to treat every customer righ ...