ADWEEK (4)
Adweek is the leading source of news for marketing, media and advertising professionals. It delivers insightful, forward-thinking content across various platforms, including a week ...

Dexposito and Partners (2)
  ...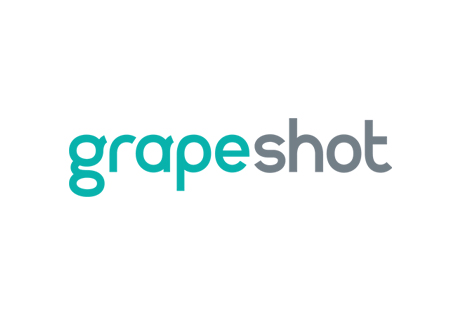 Grapeshot (2)
Grapeshot is a global privately-owned technology company that deploys machine learning to unlock the value from data. Grapeshot's Live Context Marketing Engine provides marketers w ...

KELLY SCOTT MADISON (1)
Kelly Scott Madison (KSM) is a leading mid-size media strategy, planning and buying agency. We're independent, so we put our clients and staff first and have the freedom to be ours ...

Progressive Insurance (1)
Progressive is a place where collaboration is encouraged, hard work is rewarded and creativity is celebrated. Each of our employees has a role in our success and together, we conti ...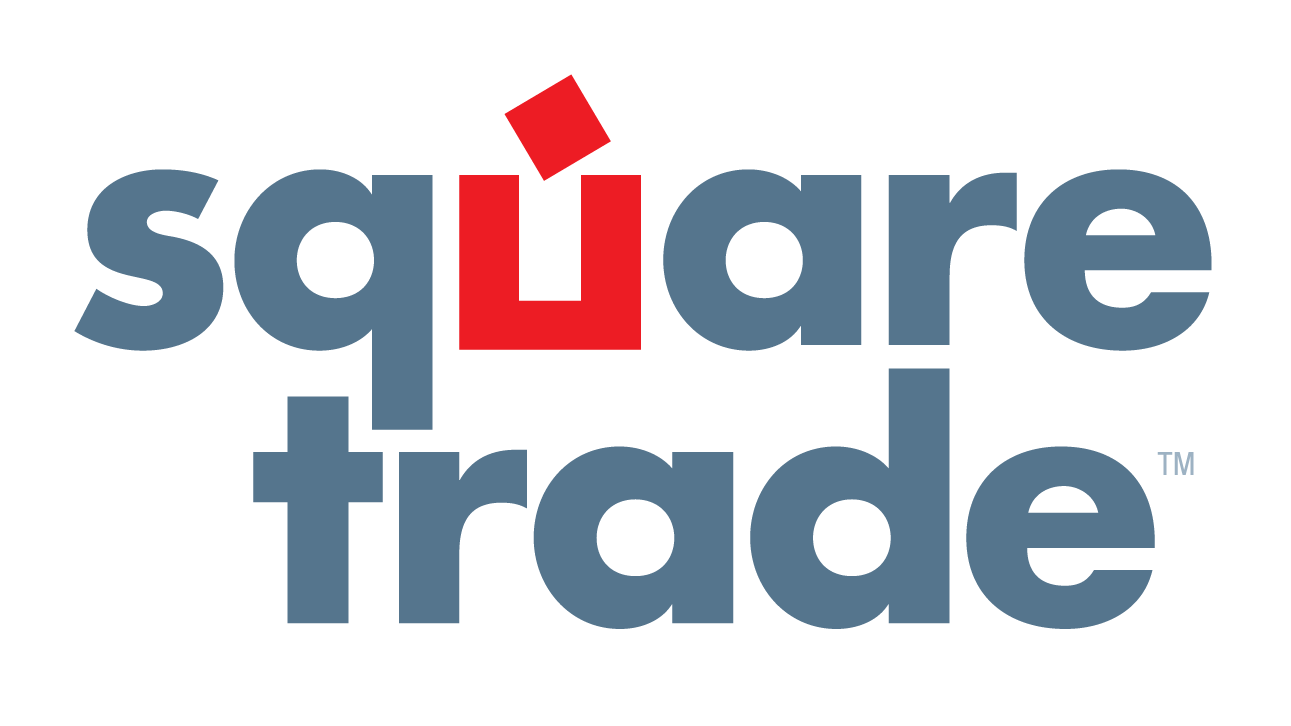 SquareTrade, Inc (2)
 SquareTrade is the only warranty provider with a five star rating for customer service, and it's all based around the idea of doing our very best to treat every customer righ ...