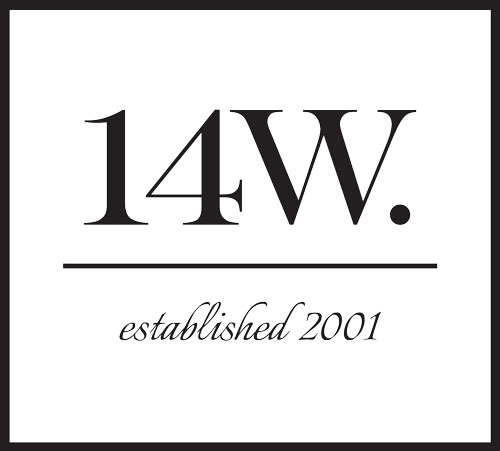 14 West (0)
Comprised of Personnel & Talent, Legal, Financial, Global Technologies, Information Security, Communications, Marketing, Operations, and Management experts, 14 West offers business ...
160over90 (0)
160over90 is the leading branding and marketing consultancy in higher education, and maintains a strong foothold in the healthcare, sports and lifestyle industries. In the higher ...
360PR+ (0)
Success is one demanding SOB. Only the best ideas have a shot at success in today's creative economy. Ideas that are conceived from the marriage of consumer insights and big data. ...