a4 (0)
...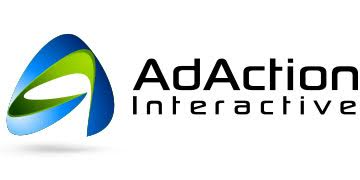 AdAction Interactive (0)
...

AdSwerve Inc (0)
AdSwerve is based in Denver, CO and boasts a diverse team of former DoubleClick employees and technology marketers. We partner with small, medium and enterprise-level clients to pr ...

ADWEEK (1)
Adweek is the leading source of news for marketing, media and advertising professionals. It delivers insightful, forward-thinking content across various platforms, including a week ...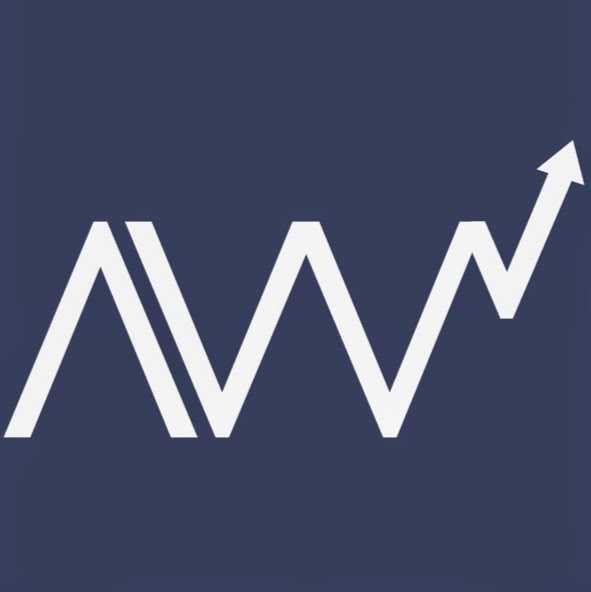 Agency Within (0)
Agency Within is a leading performance digital agency, helping startups & enterprise brands drive revenue and growth. We develop world-class business leaders by leveraging data, te ...

Alliance for Audited Media (0)
...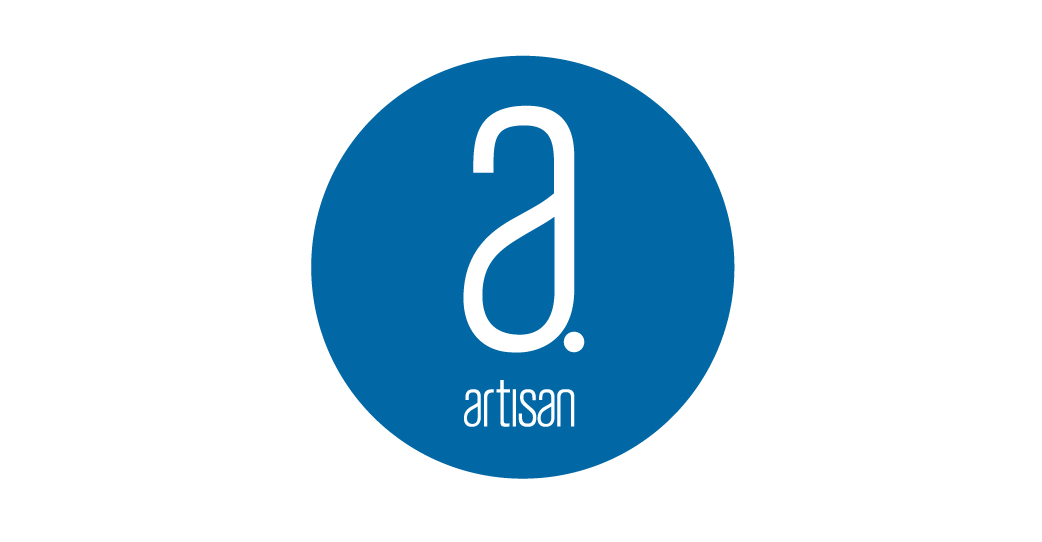 Artisan Creative (0)
Artisan Creative is a recruitment and staffing agency for digital, creative, and marketing talent, specializing in full-time roles as well as temporary staffing. With over 20 years ...

Atlantic Media (0)
  ...

Axios (0)
...