Camp + King (0)
  ...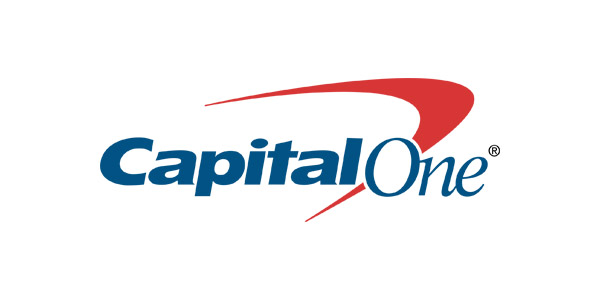 Capital One (0)
At Capital One, we dare to dream, disrupt, and deliver a better way. Our goal is simple – bring ingenuity, simplicity, and humanity to an industry ripe for change. Founder-led, Cap ...

Cayman Islands Dept. of tourism (0)
...
Child Mind Institute (0)
The Child Mind Institute is an independent, national nonprofit dedicated to transforming the lives of children and families struggling with mental health and learning disorders. Ou ...
City of New York (1)
...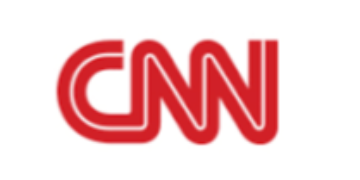 CNN (0)
...

Confidential (1)
...

Considine Search (0)
  ...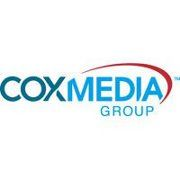 Cox Media Group (2)
Cox Media Group is an integrated broadcasting, publishing and digital media company. The company's operations currently include broadcast television stations, radio stations, daily ...

Crater2me (0)
  ...