Eargo (0)
...

Earnest (0)
...

Eff Creative (0)
Eff Creative Group's mission is to help you change the world. We are a team of entrepreneurs, innovators, designers, and developers who launch groundbreaking digital and consumer p ...

Element Three (1)
Element Three is a strategic brand & marketing agency based in Indianapolis. We take a business-first approach, partnering with national brands across a wide range of industries. ...

Elite SEM (0)
...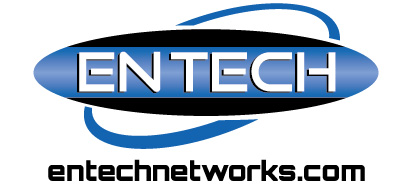 Entech Network Solutions (0)
Entech is a full-service Human Resources Consultancy specializing in talent acquisition, executive recruitment, business consulting, career coaching, and project management. We hav ...

EP+Co (3)
...