Genuine (0)
Genuine is a born-digital creative agency that invents with marketing, technology and media to help brands win in today's connected economy. Our collaborative "Invent Together" pro ...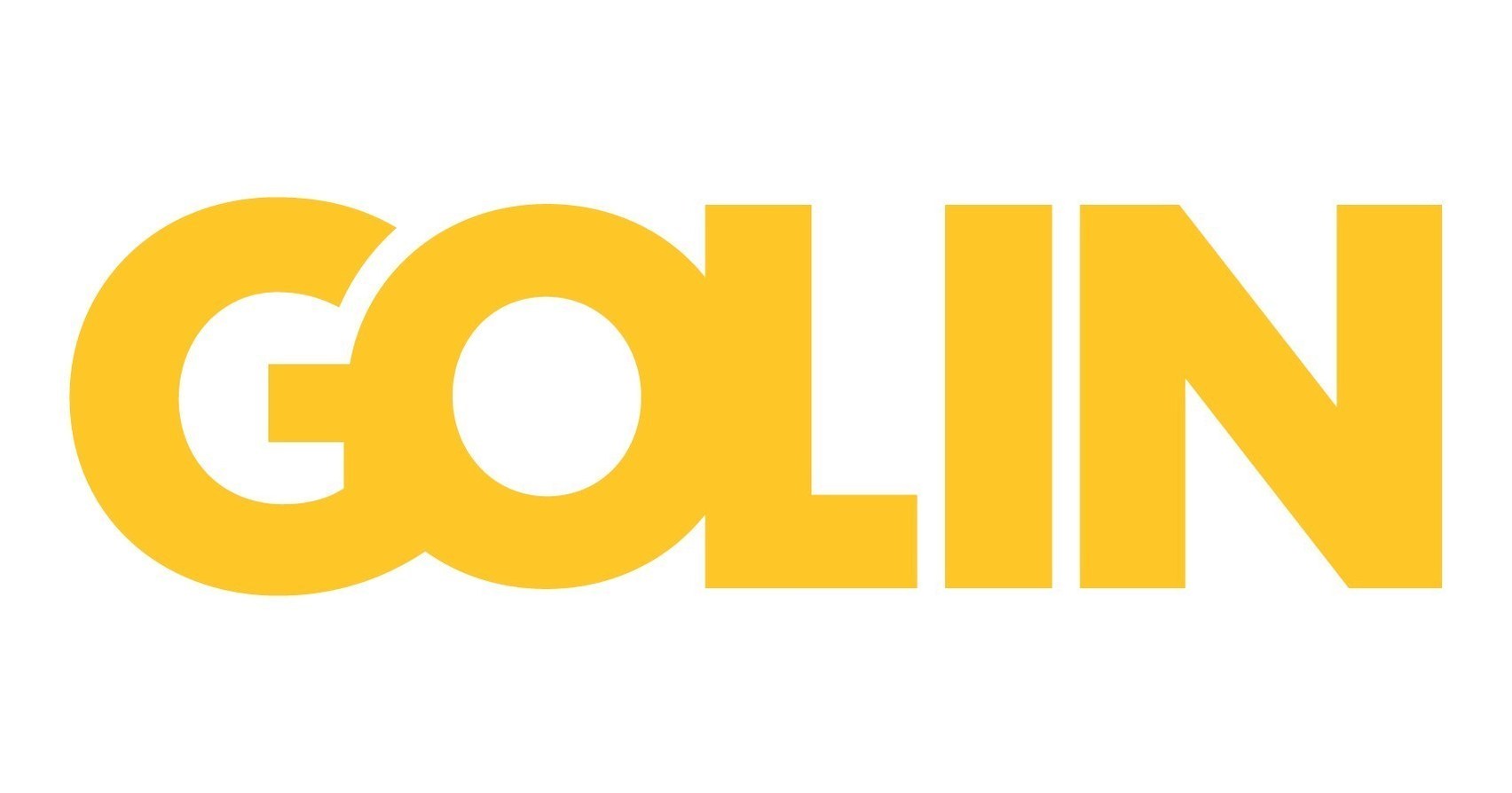 Golin (0)
  ...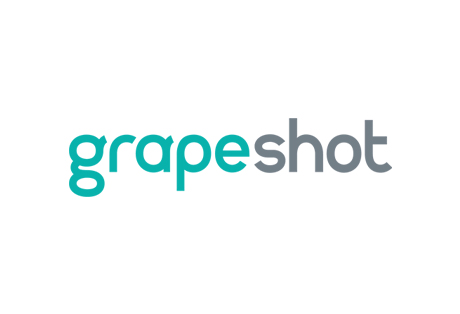 Grapeshot (0)
Grapeshot is a global privately-owned technology company that deploys machine learning to unlock the value from data. Grapeshot's Live Context Marketing Engine provides marketers w ...

Gregory Welteroth Advertising (0)
...

Grow (0)
...

Guru Media Solutions (0)
...