HarperCollins Publishers (0)
...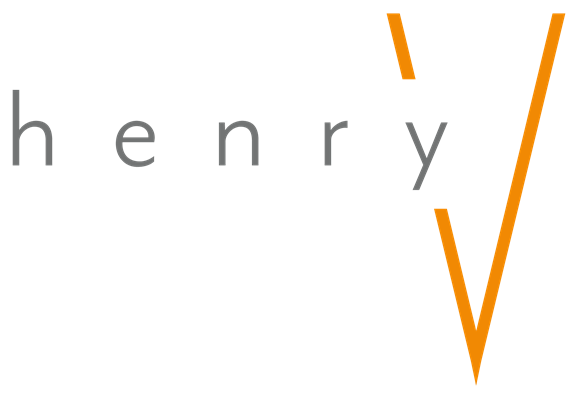 Henry V (0)
Henry V is a full service communications agency specializing in live events and experiential marketing. We see events as the medium to inspire action, write the future, or even cha ...
HolmesCustom.com (0)
Holmes Custom is a fast growing 60 year old e-commerce Company with a start-up feel. We believe that our employees are our greatest strength and are looking for a leader of "People ...

HomeAdvisor (0)
...

Horizon Media (0)
...

HyperGiant (0)
...