p3 Maine (0)
...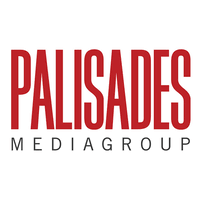 Palisades MediaGroup (0)
Palisades MediaGroup is a privately owned, full service media agency with offices in Los Angeles, San Francisco and New York, and a staff of more than 100 experienced professiona ...

Parsec Media (0)
Parsec is the first platform to charge for media based on the amount of time that consumers choose to spend with advertising. It's a rewarding product to work on and sell as it sol ...

Pawtucket Credit Union (0)
...

Pax Labs. (1)
...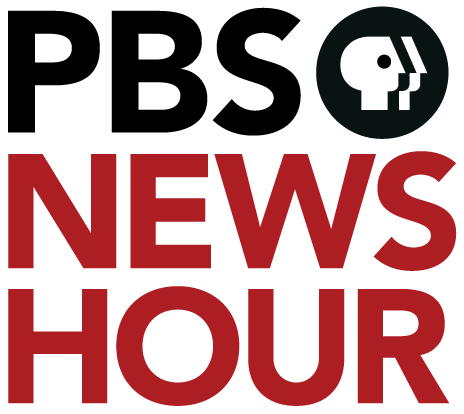 PBS NewsHour (1)
...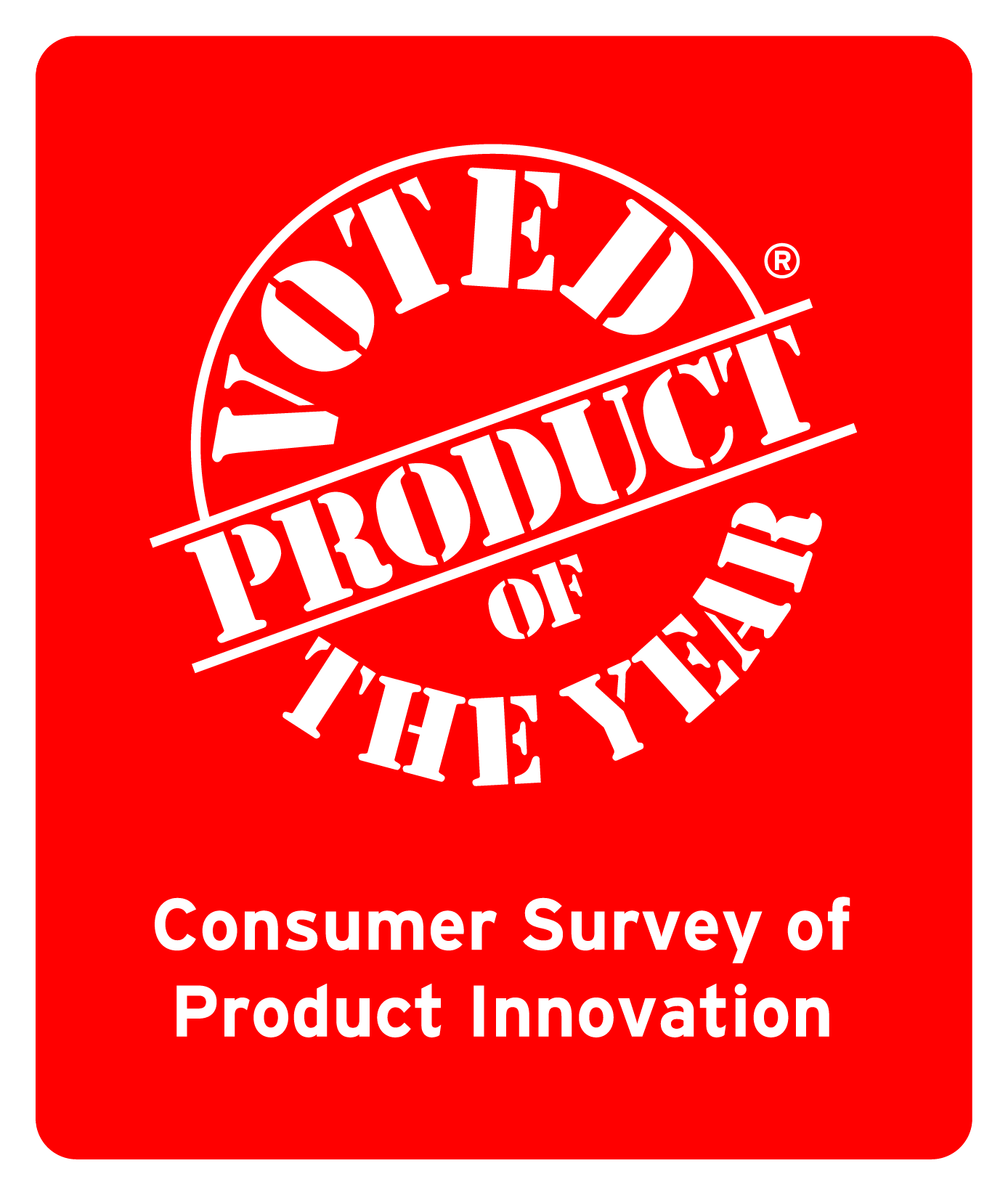 Product of the Year USA Inc (0)
...

Progressive Insurance (0)
Progressive is a place where collaboration is encouraged, hard work is rewarded and creativity is celebrated. Each of our employees has a role in our success and together, we conti ...

Purohit Navigation (0)
...

Pyxl (0)
...